Next level benefits for your business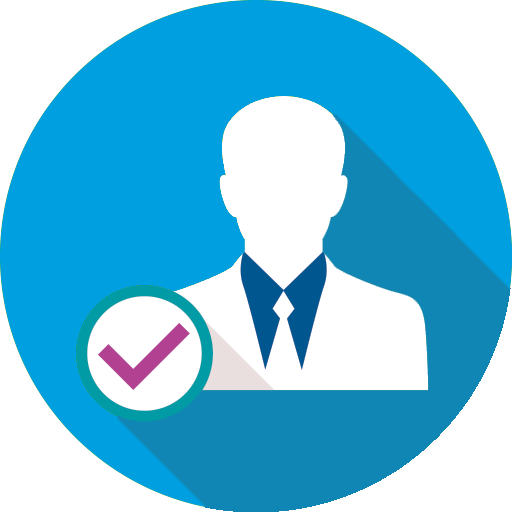 Attract Talent
Show your employees you care about their health. Attracting and retaining high performers is increasingly difficult, stand out with industry leading benefits through Tia Health.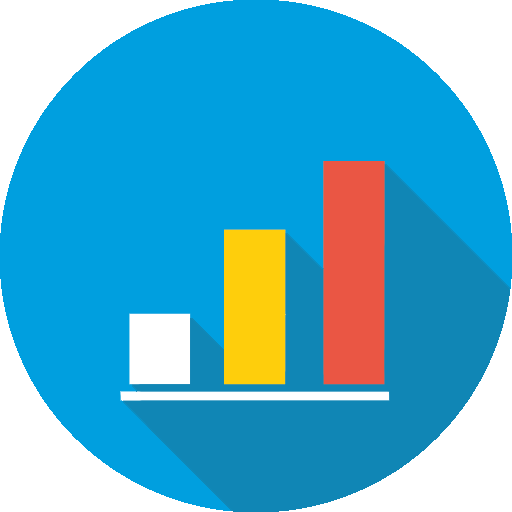 Reduce Absenteeism
Keep your team healthy and happy, and by default boost their productivity. Offer your team convenient access to doctors when they need.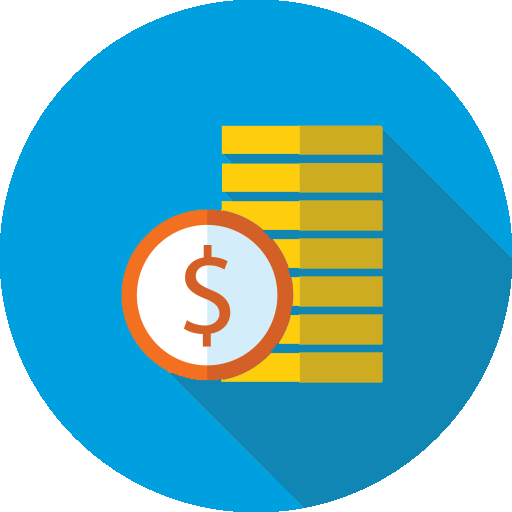 Save On Healthcare Costs
Preventative care has been proven to reduce long term medication and medical costs. To stay healthy people need more than the 'sick care' that's available.
What your employees get with Tia
Physician Appointments
Get the care you need when you need it
Prescriptions and Renewals
Free home delivery, or pickup at your pharmacy
Referrals, Requisitions and Follow Ups
No more waiting hours in a clinic for a simple medical visit
Family Coverage
Extended care for the family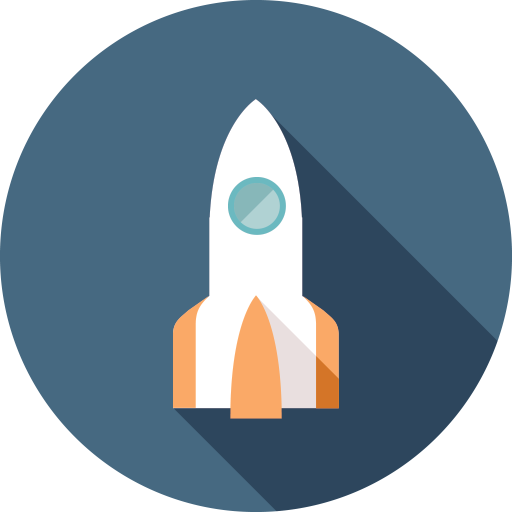 Investing in employee health is good business
See the benefits of enabling access to care for your organization.
Your employees and their families will thank you.
Contact Us
Happy, Healthy Employees
A Smart Investment
There's an astronomical ROI on providing access to acute and preventative care for your employees, and their families. Massive savings and increased productivity comes from reducing absenteeism, improving physical and mental health, and happiness and satisfaction. Additional savings include long and short-term disability claims, drug costs, and much more.
Number of Employees
Average Annual Salary
Your company could benefit:
Pricing
Improving employee health won't cost you an arm and a leg.
Get A Quote
Fill out the form below and we will get back to you with a quote within 48 hours.
Want to know more?
Enter your email below for more information