About Us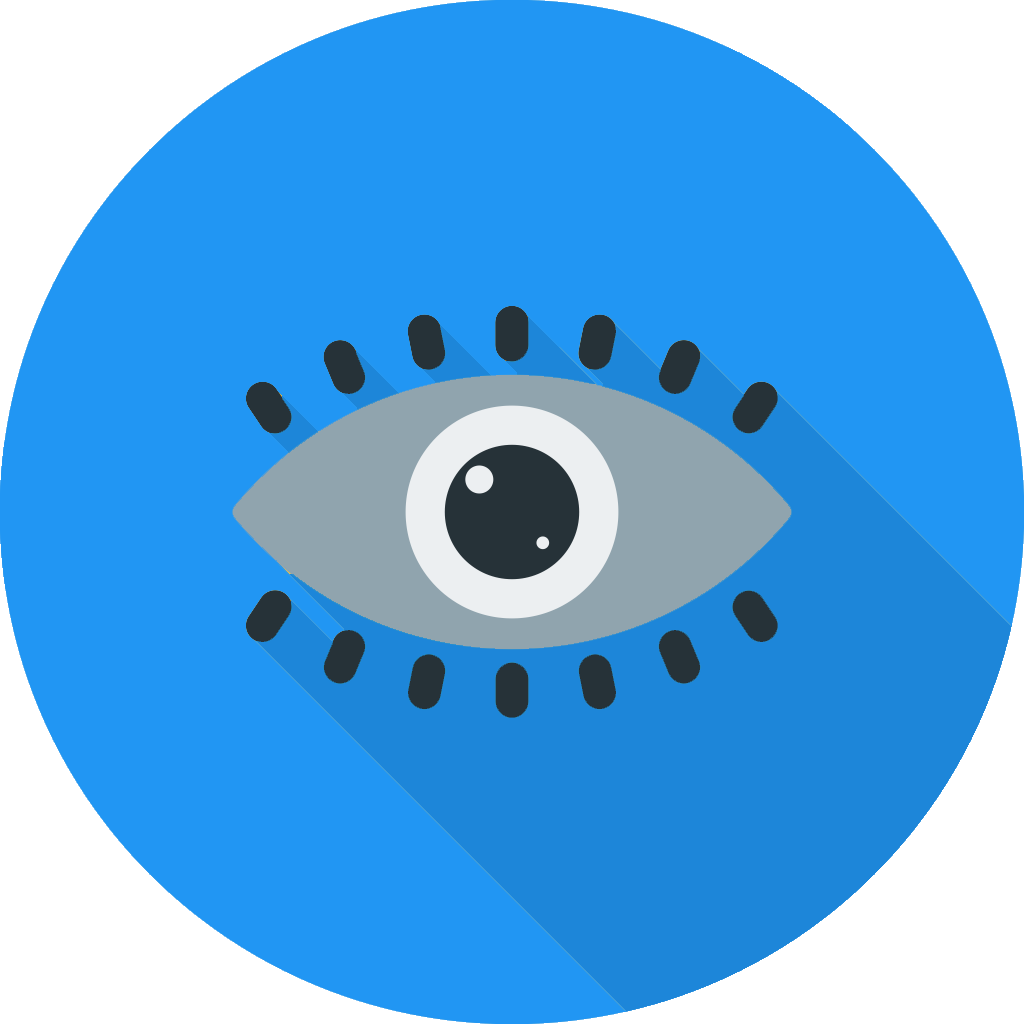 Vision
---
Our vision is to be the leader in accessible virtual healthcare. We want to bring the technological era to healthcare for the benefit of patients, employers and care providers. By constantly innovating, we aim to consistently provide the highest level of service to our customers. We will learn and grown from each and every appointment.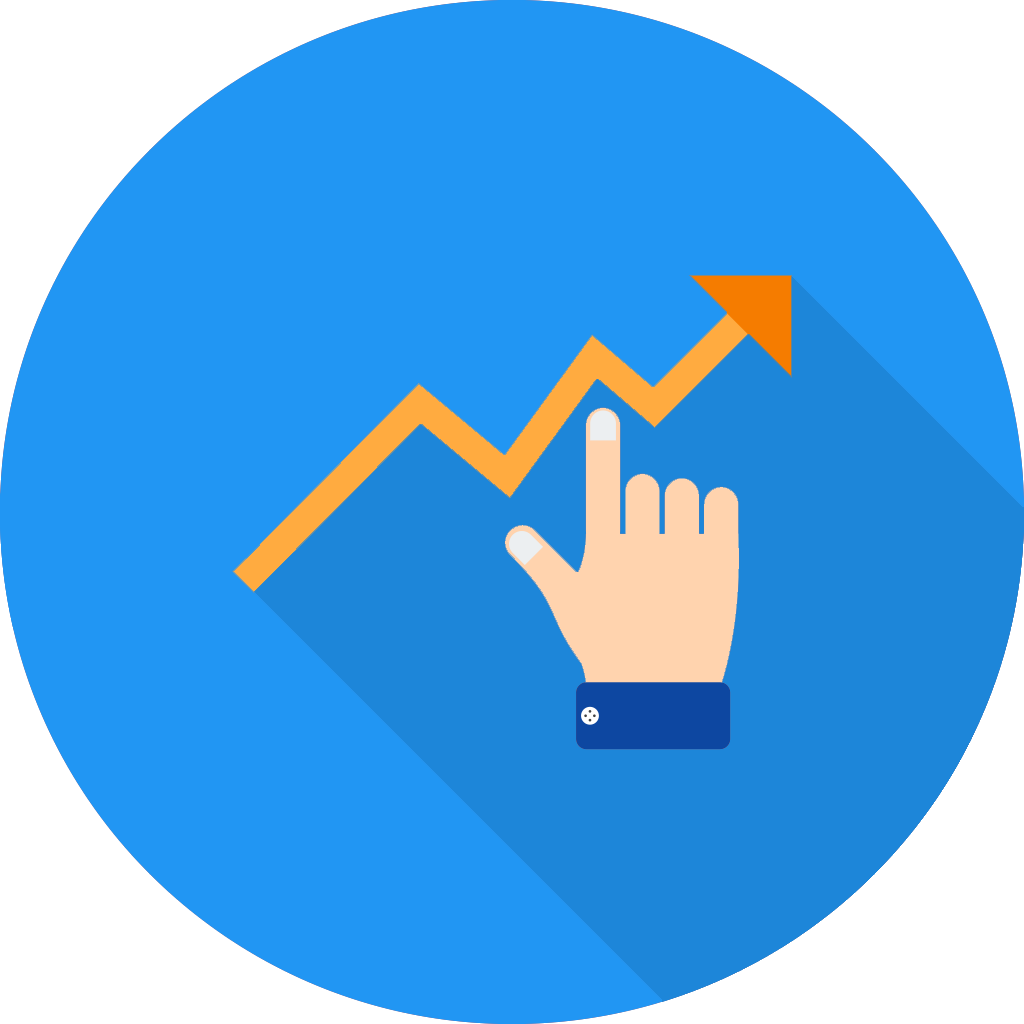 Mission
---
To provide accessible and effective healthcare to those who need it, contributing to a happier and healthier global community.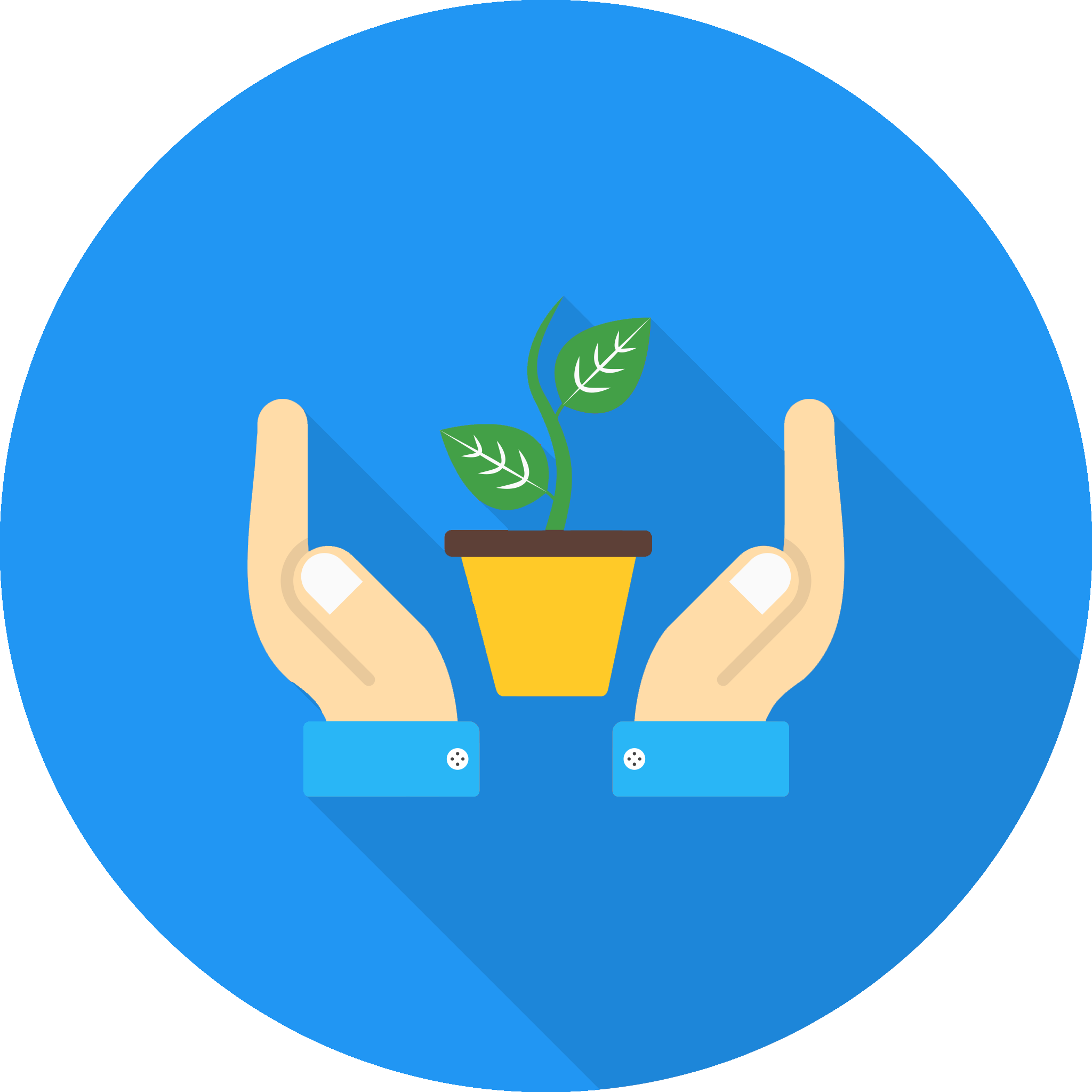 Our Story
---
In early 2015, we realized the potential for new technologies in the healthcare system. After developing an artificial intelligence platform for doctors to use in their clinical processes we decided to take it one step further with virtual care. With virtual clinics, patients have effective and efficient access to doctors via online video and phone appointments. This opened new horizons for our company as we introduced our patient-facing Tia platform. We then realized the potential for companies to use this service for their employees, as a benefit, allowing companies to effectively attract and retain valuable employees while reducing absenteeism and healthcare costs.
Timeline
---